HP is recalling approximately 6 million computer power cords around the world. Especially in Australia, after various government regulatory agencies received reports of the cords melting or charring.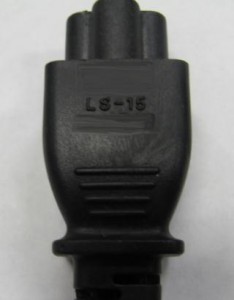 The recalled item, is the LS-15 AC power cord. It was distributed with HP, the Compaq notebook and mini notebook computers. It was also distributed with AC adapter-powered accessories such as docking stations which were sold between September 2010 and June 2012.
HP advised its affected customers to stop using the power cord and apply for a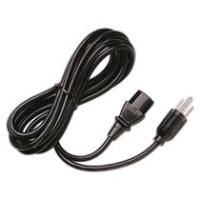 replacement. The replacement will be covered by HP.
The company said in a statement that it believes the power cord does pose a fire risk.
Approximately 5.6 million power cords are being recalled in the United States. The cords were all made by a single, unidentified Chinese manufacturer, a source familiar with the situation said.
HP received 29 reports of cords overheating and melting or charring, As well as two claims of minor burns and 13 claims of minor property damage, the US Consumer Product Safety Commission said in a statement.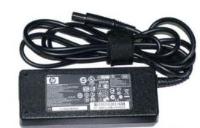 HP Australia confirmed that its local market was impacted by the product recall. They have advised their customers to validate their AC power cord on a website set up by the company for the replacement program.