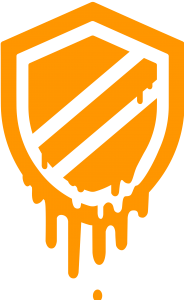 All CPU's are vulnerable to a major and critical hardware security issue. The issues, as more becomes known, are being patched by software updates (as updating your CPU requires you to exchange/buy a new CPU and replace the hardware)
Details about the CPU security issues have been released in public
In lay terms, a website can access protected memory on your device/computer/notebook/desktop. the protected memory can include anything – so this is an extremely important security issue.
There are two main issues, "meltdown" and "spectre"
Please update your systems as soon as your vendor releases patches as there is nothing else that you can do.
From https://meltdownattack.com/ the vendor links: